Previously, people belonging to Muslim faith living away from their homes like Pakistan, India or UAE for their occupations often had to face trouble in getting fashionable traditional clothes which they could wear on Eid as countries like the UK and US lacked such stores exclusively showcasing the dresses for the Muslims. However, as time goes by, people globally have grown acquainted with online shopping. From showcasing various ornaments to Chikankari suits along with different variety of Pakistani and Indian clothes, the online stores are impressing buyers.
Here, let's explore some exciting tips to purchase the best dresses for parties & festivities—
Pick your style & be unique
Considering your physical appearance, body type and skin color, pick the dresses. Men can easily pick a tuxedo or semi formals that they mostly club with jeans and casual shirts. But women often take ample time in selecting the party dress to pull the crowds' attention at the same time look elegant. If you are an adult lady and don't understand what to select before heading for the party or festival, better you get some fashion tips from the style magazine you read or from any of your fashion conscious friend.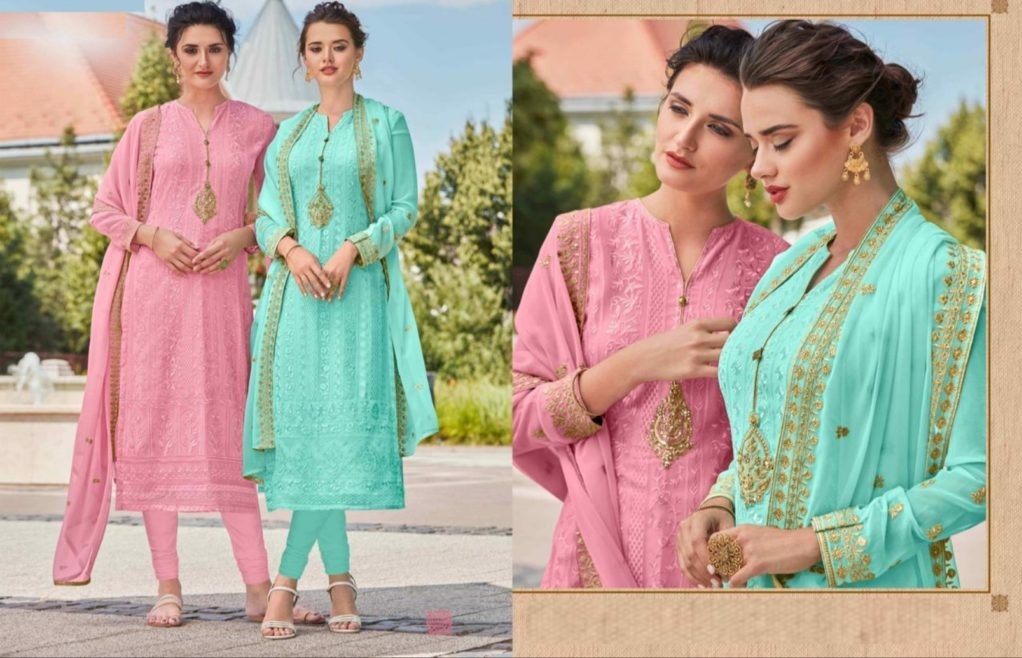 Choosing the color
You are free to select any color to wear in this free world. But when it comes to select a dress to attend an event or traditional celebration, better you be stringent while picking up the colors. Sometimes the dress code is strictly mentioned so as the color to attend the party. If not, you should avoid wearing jazzy and gaudy colors. If it is a day event better your try something in beige, light blue, cream or light pink.
Consider the celebration
If you want to pick an Asian party dress then you can pick a fine lehanga or a Chikankari fabric if you have to attend an Islamic festival such as the Holy Eid. Avoid flamboyant fluorescents that can tag you into the category of the fashion violators. Consider the occasion that you are attending before selecting the designs and the color of your attire. The list also includes your makeup and accessories you are wearing. You should be concerned about the jewelry that you choose along with the traditional or fusion wear you pick for the party or religious celebration.
Go beyond the trend
Set your own fashion trend every time. If you are a believer of the "be yourself" philosophy, then nothing can let you down.